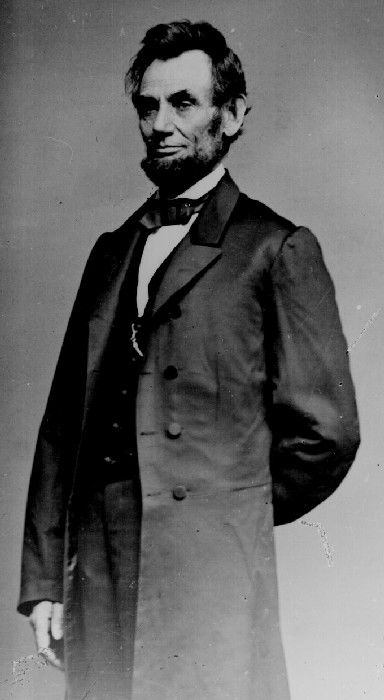 Surely there is no American president more recognized for his signature stovepipe hat, beard and tall stature. Families are invited to celebrate President Abraham Lincoln's birthday at the German Township Branch on Tuesday, February 12th @ 6:00 p.m.
Come dressed as Lincoln–everybody's doing it!
Crafts and stories for all–hope to see you at German!
Please call 271-5144 for more information.